Mitch Wu the Professional Toy Photographer sets up with Spider!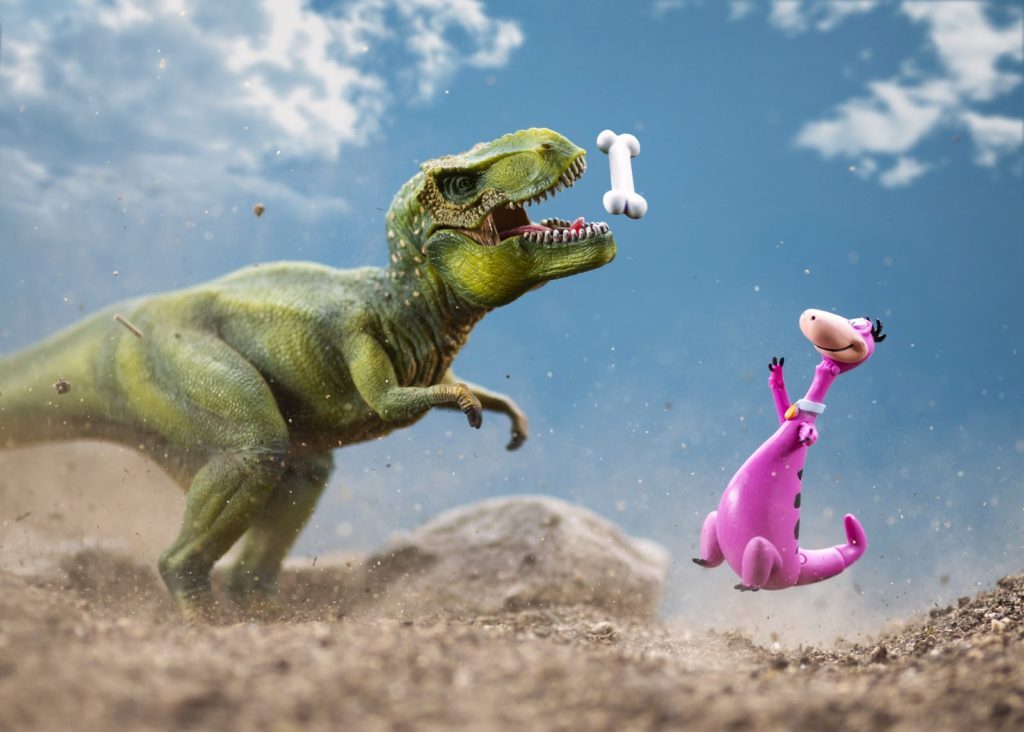 Tongal rep Ingrid Vining recently interviewed professional toy photographer & Spider Holster ambassador Mitchel Wu on his creative process, and what gear he uses to set up shots so full of life and energy (see below).
Mitchel said that among his bag of tricks was his SpiderPro Camera Holster including a Single Camera System and Pro Hand Strap.
"  I also use a SpiderPro camera holster, which keeps my camera — a full-sized DSLR — securely attached to my waist when in the field and in the studio, leaving my hands free to move around in rugged terrain and set up my scenes. The rocks I've climbed (and jumped from!) while wearing my SpiderPro holster is pretty amazing.  " – Mitchel Wu