Portrait Lighting on Location with Ian Spanier – March 28-29, 2020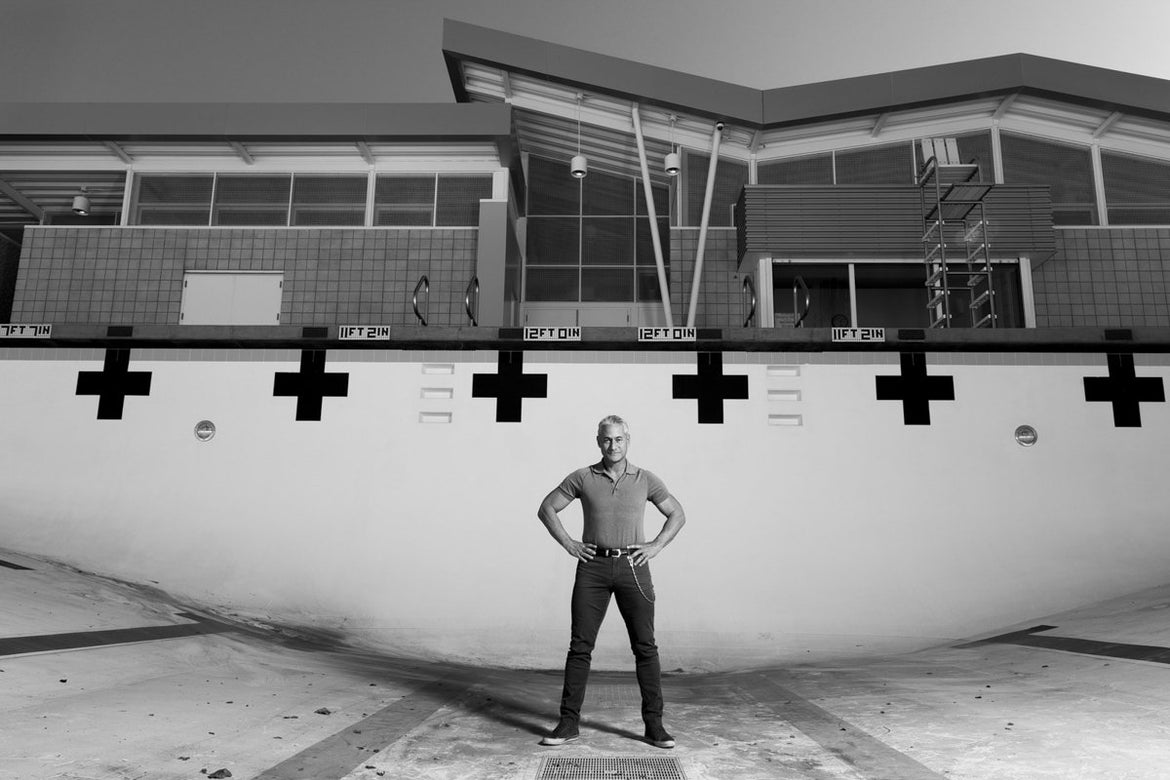 Join photographer and Spider Holster Ambassador Ian Spanier in this two-day workshop as he teaches students how to effectively light portraits on location using natural and artificial light.
The workshop begins at the LACP classroom with introductions, gear breakdown, discussing the basics of light control, both indoors and outdoors. The class then moves on to location, combining strobes with daylight, using them both as key and fill light. Working with models and the instructor, students will utilize a variety of light shaping tools, as well as lenses in order to capture quality images. Critique and review of images will take place on Sunday back in the LACP studio, followed by Q&A.
The goal of this class is to provide students the necessary skills to successfully light portraits on location no matter how difficult the situation.
TWO SESSIONS AVAILABLE:
Dates: Saturday, March 28, 10 am – 6 pm + Sunday, March 29, 10 am – 1 pm
NOTE: These dates have changed from the online catalog (formerly scheduled in February, 2020).
Enrollment Limit: 15 students
Skill/Experience Level: Students should have a working knowledge of their camera and the ability to shoot in manual mode.
Tuition: $395 + $75 model, equipment and location permit fee